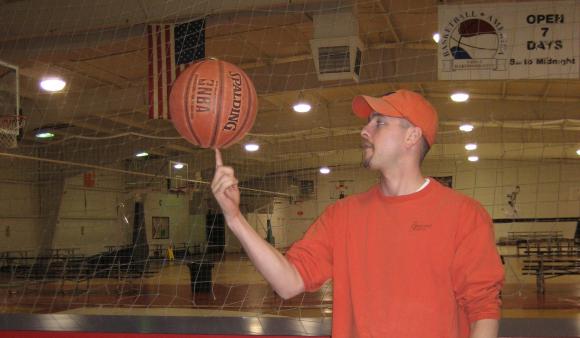 B
asketball America is now accepting applications for employment staff positions. Applicants must be available on evenings and weekends.
We are looking for friendly, outgoing individuals in the following areas: general staff member, basketball and volleyball refs, and management. Please fill out the online employment app or drop by Basketball America with your resume.
We are always looking for youth league referees that are assertive, quick and eager to ref. It's ok if you don't have any ref experience, we can train you.
Youth League refs will receive free open gym during the season that they are a ref for us, as well as free fountain drinks.
This is a great first job opportunity for teenagers. If you have any responsible friends with basketball knowledge, please invite them to become a ref as well.