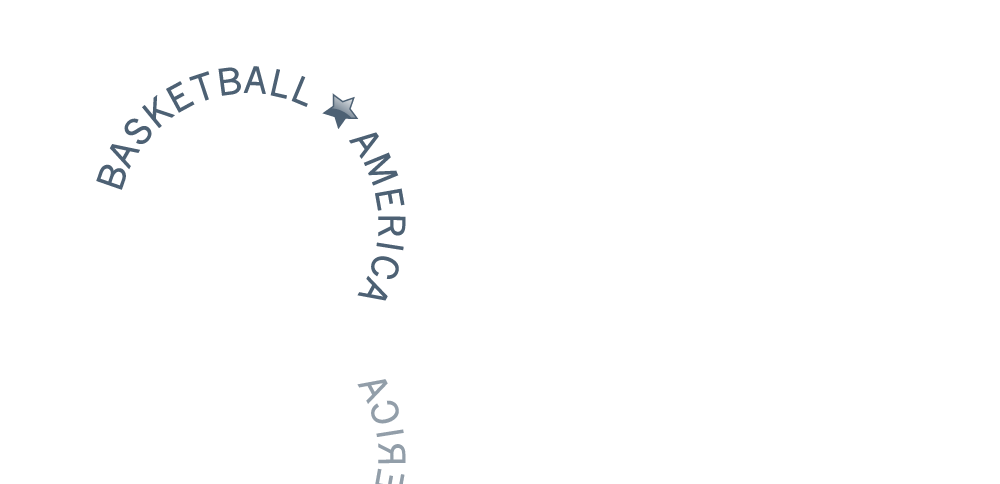 FOR ALL AGES
Novice or Expert
BASKETBALL
LEAGUES
TOURNAMENTS
CAMPS
OPEN GYM

VOLLEYBALL
FOR ALL AGES
Novice or Expert
LEAGUES
ADULT
YOUTH
COED
Basketball America was established in 1993 to provide a safe and friendly year round indoor sports facility to the community. We provide organized youth and adult leagues in basketball and volleyball, along with tournaments, parties, aerobics and yoga. Our genuine floating maple hardwood floors are state of the art for the athlete, offering a cushioning that is optimal for the athlete and physical well being.
Few facilities offer the broad range of basketball activities that we do. We have something for everyone from the "gym rat" to the "weekend warrior" to the young superstars of every age.
In case you are not ready for leagues, we have open gym everyday from 9 am to midnight, depending on court availability. We recommend that you follow us on twitter to see daily court availability and specials.
Facility Features:
For the price of admittance you can take advantage of these services all day. No time limit! You can come in and get a game on any open court or work on your game yourself. Most of our courts can be reserved as an alternative to open courts. We have hosted many functions from Gus Macker tournaments to church groups for lock-ins to middle school youth parties.
Three Point Grill
Whether you have played that 20th sudden death overtime, made the game winning save or just want a snack, we have just what you need with our Three Point Grill. We offer meal baskets of hamburgers and fries, chicken fingers, nachos, pizza and candy, along with a wide variety of beverages, just to name a few things. Everything is made fresh by our staff and food is definitely part of the fun!
10 Regulation baskets

5, 3-on-3 size courts

2-5-on-5 size courts

Court reservations available

Membership packages available

Ball and equipment rental

The hottest video games around

Full concession area

Retail sale of basketball and volleyball equipment and clothing

Genuine hardwood floors

Bleachers and table seating for spectators

Changing rooms with showers

Climate controlled facility